1.- CÓMO UTILIZAR EL HUEVO YONI
Para poder utilizar el Huevo Yoni correctamente, primero recomendamos visualizar el yantra del chakra Ajna o tercer ojo en la frente.
Después, en una posición sentada, una misma se lo introduce en la vagina, colocándolo entre 3 o 4 cm de profundidad, donde no moleste ni lastime las paredes del canal vaginal. Es importante que el primer día que se vaya a utilizar se coloque únicamente durante 2 horas.
Para sacar el huevo, practicar la expulsión mediante el empuje como en el intento de defecar, de manera que el esfuerzo sea anal.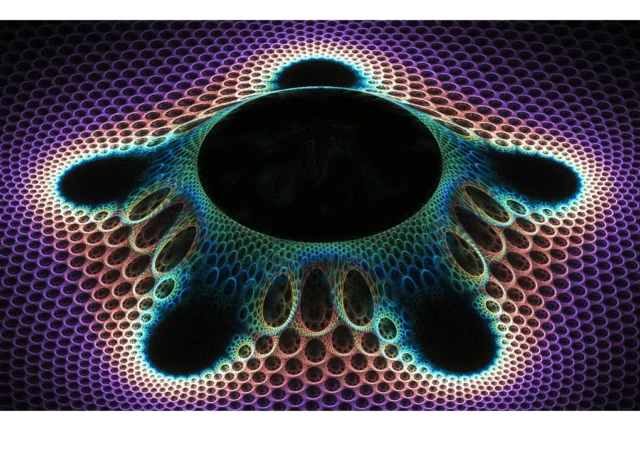 Tu segundo día con tu Yoni Egg, puedes ampliar el tiempo que lo tienes dentro a 4 horas, y a partir de ahí su uso es intuitivo. No hay una pauta que seguir, pero con la práctica y según tu comodidad, puedes ampliar el tiempo que prefieras dejártelo. Sin embargo, es importante que si lo utilizas diariamente te dejes un día a la semana de rest.
Al utilizar tu Yoni Egg correctamente, con el tiempo dominarás la inserción y expulsión sin sentir molestia, y es entonces cuando podremos proceder con prácticas que te ayudarán a mejorar tu elasticidad y fortaleza de los músculos pélvicos.
Recomendamos practicar Mula Bandha, una técnica de yoga tradicional que fortalece los órganos sexuales y los músculos abdominales bajos al contraerlos hacia la columna vertebral. Además, podemos utilizar un hilo dental no fluorado, previamente atado al huevo, para tirar de él y fortalecer aun más esos músculos, o para expulsarlo una vez termines con tu práctica.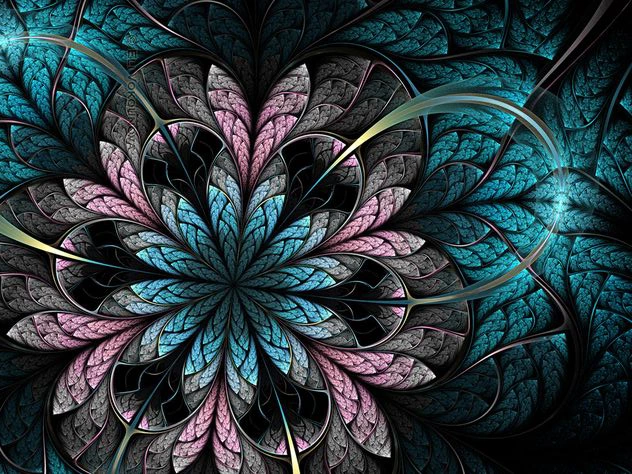 Hay ciertas situaciones donde es mejor evitar el uso de los Yoni Eggs, pues este puede ocasionar alguna complicación en los casos siguientes:
Durante la menstruación
Durante el embarazo
Con hipertensión
Menores de 18 años
Con sangrado vaginal
Después de un postoperatorio
Cabe recordar que no se debe retirar el huevo a la fuerza, ya que puede lastimarnos, en su lugar, es mejor relajarnos y relajar los genitales para facilitar su salida. También puedes hacer uso del un hilo dental atado anteriormente para sacarlo hasta que sepas hacerlo sola.
Si estás interesado en cómo utilizar el Yoni Egg correctamente, te recomendamos seguir la guía que te dejamos en this link para mantener una limpieza y recarga energética correctas.
Also, if you want to know a little bit more about the Yoni Eggswe offer you in this link data on its origin and benefits.
However, if you don't count with your Yoni Egg and what you have read interests you, we invite you to check out our yoni egg catalogue with this other link.