1.- ORIGEN DE LOS HUEVOS YONI
Se conoce que el origen de los Eggs Yoni se remonta a los tiempos de la Antigua China, donde las concubinas del emperador utilizaban esta practica, y eran conocidas como las mejores amantes del imperio.
Las técnicas de uso y materiales han variado con el paso del tiempo, pero estos huevos mantienen su forma ovalada tallada artesanalmente. Están formados por piedras preciosas o semipreciosas como el jade, la amatista, la obsidiana, el cuarzo, etc.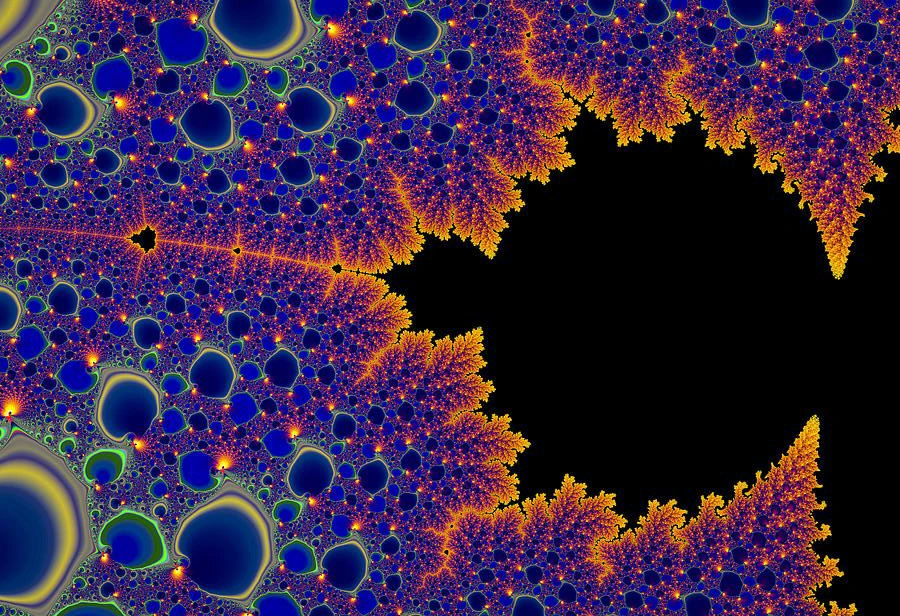 Principalmente, el objetivo del uso de los huevos yoni, desde los inicios de su práctica, era conectar con la esencia de tu ser, promoviendo la autoexploración y el autoconocimiento del pleasure y amor propio de cada una.
Así mismo, los huevos yoni son una propuesta para las terapias de búsqueda personal, donde la escucha a una misma y el empoderamiento son clave para alcanzar los beneficios que puede prestarte.
Por ello, la práctica no se debe llevar a cabo burdamente, pues lo más importante es que desarrolles consciencia de tu cuerpo, enfocándote en tu salud sexual.
El uso del huevo yoni nos aporta un incremento considerable de la libido, la confianza y la autoestima. Sin embargo, a nivel físico ayuda a incrementar el flujo de sangre en la pelvis, además de tonificar las paredes vaginales y, por lo tanto, mejorar la sensibilidad durante las relaciones íntimas.
Igualmente, como ayuda a mejorar la musculatura interna, también permite tener un mayor control ante la continencia urinaria.
Si te parece interesante esta información sobre el origen de los Yoni Eggs, te recomendamos seguir las guía que te dejamos en this link para mantener una limpieza y recarga energética correctas. Y this link in order to be able to aplicarte tu huevo de forma correcta.
However, if you don't count with your Yoni Egg and what you have read interests you, we invite you to check out our yoni egg catalogue with this other link.